Transformative Executive and Leadership CTO Coaching
Set yourself up for success, unlock your professional growth and build on your strengths and leadership skills with a bespoke coaching and learning programme with an experienced CTO Coach
Accelerate your leadership learning
Explore and enhance motivations, desires, skills and thoughts to help make lasting change.
Learn new mental models and tools to open new streams of opportunity and growth.
Increase confidence through improved goal setting and accountability, and identify areas for growth.
Build specific, actionable skills around team building, technology and product strategy, and much more.
What kind of Coaching works for CTOs?
Our Coaches provide a combination of traditional executive and leadership coaching, and subject-specific mentoring and validation, using the wealth of their experience in CTO and Engineering Leadership roles to help you make decisions, reach new objectives, build skills and self-knowledge.
The traditional style of executive and leadership coaching is focused on drawing the best out of you, through building self-awareness, goal-setting and adding accountability. Coaching from a CTO Craft Coach adds to this with real-life experience – we've made the mistakes and earned the scars, and we can help you grow while helping you avoid the most common issues.
How does coaching work?
Through guided reflection with an  experienced CTO, you'll set goals, identify obstacles and behaviour patterns and work to change or improve them for the benefit of you and your business' future.
With your personal coach, you'll:
Explore and build upon motivations, desires, and thoughts to help make lasting change and combat stress

Increase confidence in your skills and decision-making abilities through effective  goal-setting and accountability

Identify areas for growth and learn new mental models and tools to access new streams of opportunity and get a return on your investment

Build specific, actionable skills around team building, technology and product strategy
All About the CTO Craft Coaches
The CTO Coaches at CTO Craft come from a wide range of backgrounds and industries, from startups to scale-ups, large organisations and SMEs alike. They've worked as CTOs in fintech, proptech, ecommerce, SaaS, regtech, government, charities, gaming and many more, with teams ranging from 15 to 300 and beyond. They have experience as co-founders, in seed-stage businesses, through raising investment from venture capital, private equity, have been through mergers and acquisitions on both ends, and have led teams through all stages and sizes.
CTO Craft matches you to the perfect Coach – we'll arrange a time to meet or speak with you and learn about your situation and the problems you're facing, how you like to learn and grow and the urgency of your needs. We'll then recommend a Coach to you, and organise a meeting where you can understand the value they'll add, and decide to continue working together.
The Benefits of Coaching
The effects of coaching on performance and well-being aren't just hearsay; several qualitative surveys have been run over the years which consistently point to the massive return on investment coaching for individuals can have. A 2001 study of coaching benefits found:
71% increase in relationships with immediate supervisors;
67% increase in teamwork;
63% improvement in relationships with peers;
61% increase in job satisfaction;
44% increase in organisational commitment; and
37% improvement in relationships with clients.

To read more about the benefits and how to approach your company about support with coaching, read our post here
There's more information on Leadership Coaching and its benefits on the Institute of Coaching website.
Feedback from Circle Members
We love hearing from our Community and Circle members - see how CTO Craft has helped them below
Claire Donald, VP Engineering at MOO.com
"Being part of a Mentoring Circle has been a very valuable learning experience. I'm able to connect with other leaders outside of my own industry, where we can share knowledge and give advice on our own individual challenges"
Jon Topper, CTO at The Scale Factory
"The Mentoring Circle was extremely valuable - it was useful to be able to talk openly about our challenges, gain insights and new perspectives from other attendees, and to learn new tools and techniques useful to the CTO role."
Sarah Hale, Director of Engineering at Unity
"The Mentoring Circles in particular have been a highlight - having an experienced coach facilitating discussions between engineering leaders from different backgrounds who are facing similar challenges has been incredibly valuable."
Emanuele Blanco, CTO at Moneyfarm
"I heard about the great CTO Craft community from a fellow CTO and was glad to join. There's lots of different experiences and points of view, and I felt I could both get and give back to the community."
Marcus Lambert, CTO at Omobono
"The Mentoring Circle has been outstanding - it has helped me to reflect on my leadership style, identifying areas for improvement and helped me communicate clearly with my teams. As I direct result of an idea/perspective we had in the circle, I have made 50k cost-saving at Omobono, highly recommended."
Tom Watson, CTO at Hubble
"The Circle was an amazing experience. Not only was the coach great but hearing from other CTOs with similar challenges at different stages was equally as valuable. I feel a lot more equipped to manage as the company grows and changes."
Charaka Goonatilake, CTO at Panaseer
"A truly unique coaching experience – providing sorely needed support for technical leaders. It's a hugely effective concept to bring together individuals leading technical organisations together with a seasoned CTO to discuss problems and actionable solutions."
Guy Farley, CTO at Bought By Many
"The CTO Craft Mentoring Circle was a great learning experience and huge fun. Our Coach had a model to share for every conceivable management situation and it was great just to share experiences, and frustrations, with other CTOs."
John Plummer, Head of Development at Reevoo
"What I have appreciated most is being able to ask very specific questions about real situations and getting actionable feedback and also recommendations on tools and reading that would be useful in similar future situations."
Arif Shanji, Head of Development at Kano
"I think the sessions are brilliant and I'm learning a lot. There's a good mix of participants at different levels. We're going at a good pace with bite-sized material."
Allistair Crossley, CTO at Coconut
"Taking part in a Circle whilst also launching a FinTech business was especially useful to me as I was able to raise a bunch of real-time challenges and get the group's take every week, practice and report back the week after on results (CI with people!). By the end of the Circle I felt more confident, capable and equipped to discharge the role of CTO."
Dr Ole Moeller-Nilsson, CTO at Pivigo
"The CTO Craft mentoring group was fantastic; the various open discussions in a small group around a wide variety of topics really helped me build my confidence as first time CTO."
Matt Varughese, CTO at Drover
"It was a great way to find new and practical solutions to various real challenges I have faced. Overall a fantastic opportunity to learn from others, who have been through similar experiences and can share their thoughts and advice."
Nayur Khan, Global Head of Technical Delivery at QuantumBlack
"The workshop was incredibly insightful and very well run. It aimed to brainstorm through unconscious biases and fears around recruiting junior talent, and provide useful and practical tips to overcome them."
WHO ARE THE COACHES?
Circles and One-to-One Coaching Programmes are facilitated by experienced former CTOs from businesses like Made.com, Secret Sales, MyDeco, Photobox, Graze and more.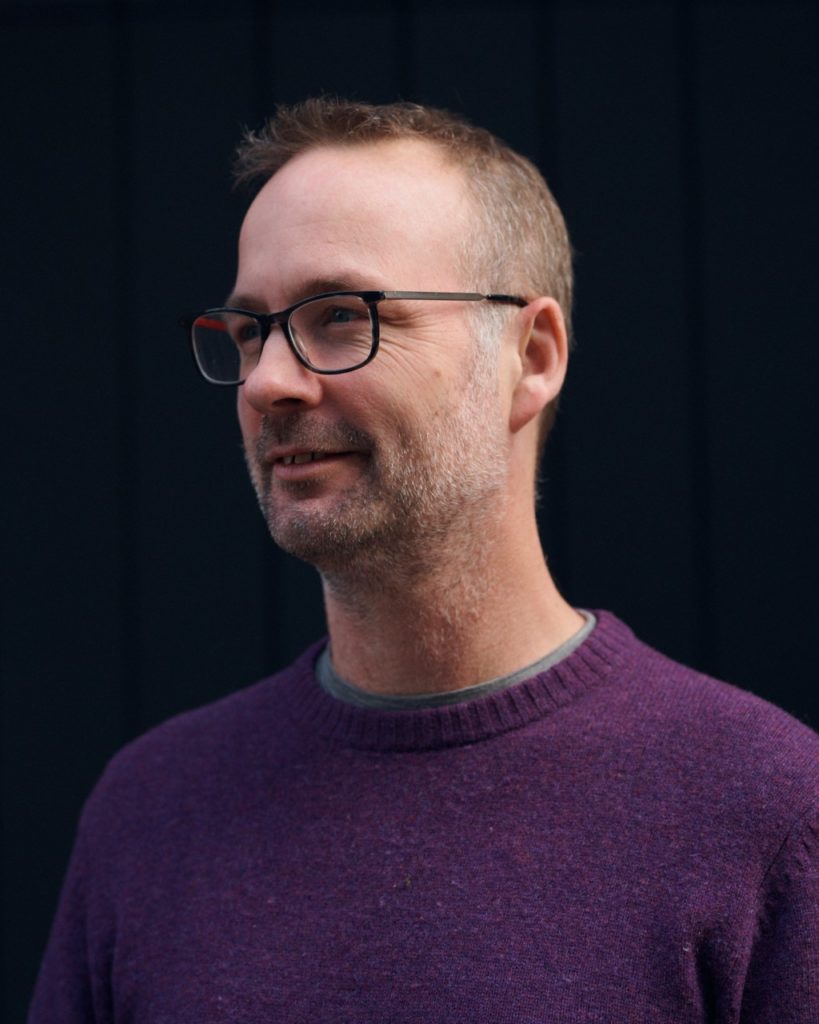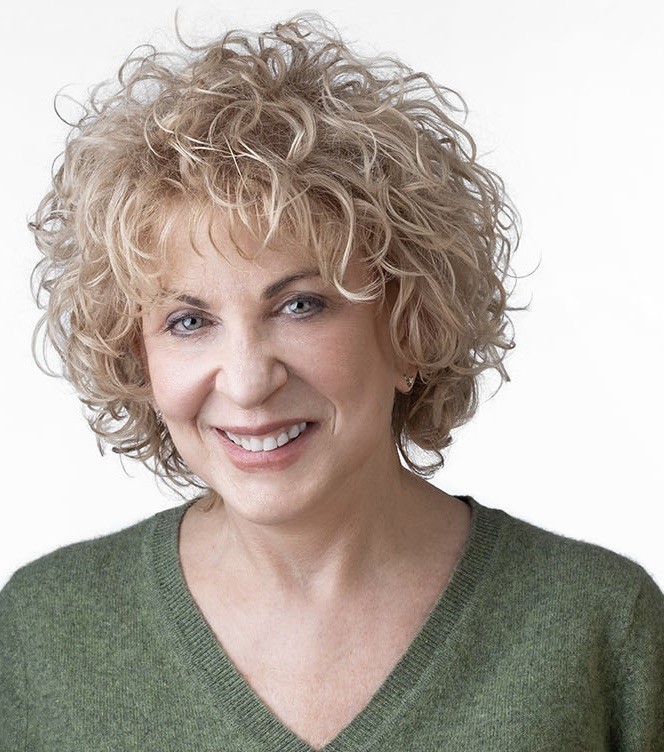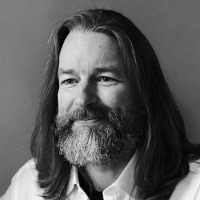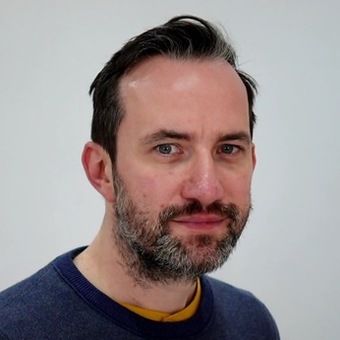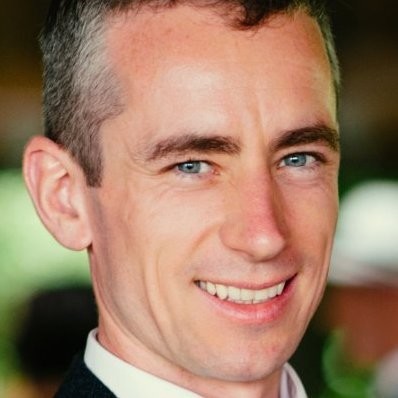 Become a Coach or Mentor
If you're an experienced CTO who'd like to give something back by mentoring or coaching a new tech leader, we'd love to hear from you. Enter your email address below and we'll be in touch to arrange a chat
Become a Coach
---